What can we help you with?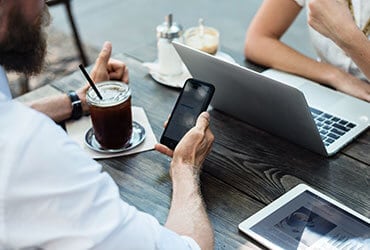 Starting Your Business
Are you still figuring out what or how to kick start your business idea? Or you already have everything in your head but do not know where to begin. Then, this is where I come in to assist you, to get your business off the ground and starting your success and exciting journey as an entrepreneur.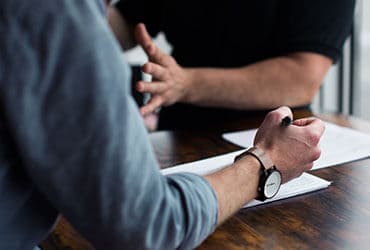 Managing Your Business
Among the main contributing factors of business failure is lack of managing skills of the owner of the business. Managing your business requires you to understand and equip yourself with the essential pillars of business management. Ask me how.
Marketing and Branding
Marketing, selling, advertising and branding are in the same category of a business set up but they need to be treated differently, because most entrepreneurs are confused about the roles and functions of these four success pillars of marketing. How do you deal with each of one of them? Ask me how.
Financial Management
The importance of finance in business is like the importance of oxygen to a human being. Without it, we will suffocate and ultimately die. This is why, financial management is crucial to your and your business. Let me help you how to manage it properly so that your business can stay afloat and cruising its way to its desired goals and destination.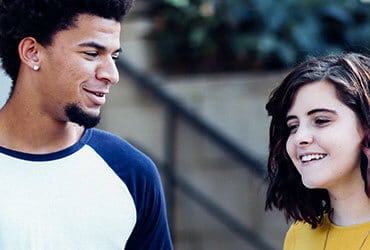 Developing Your Team
Another factor that contributes to business failure is hiring the wrong people in your team. Since each any every one of us is unique, how do we identify who is good at doing what? How do we know that we hire the right people as our team members. I have dealt with this for more than 20 years and choosing the right people for your team is not that difficult.
Having your own ecommerce website can open up a new business opportunity for you and your business and with today's technological advancement makes it easier for anyone to develop their own ecommerce website in a just a short period of time and with minimum costs.
Click here to learn more.
If you are in a hurry to learn the essential things to start and manage your business immediately then ...
Let me help you overshoot your goals in the right way.